Have I got something special for you~
Hello all you delightful creatures and welcome back! Today I'd like to present you with something that I have been working on in the background for quite some time.
Tarot Full Moon Pick-A-Card Readings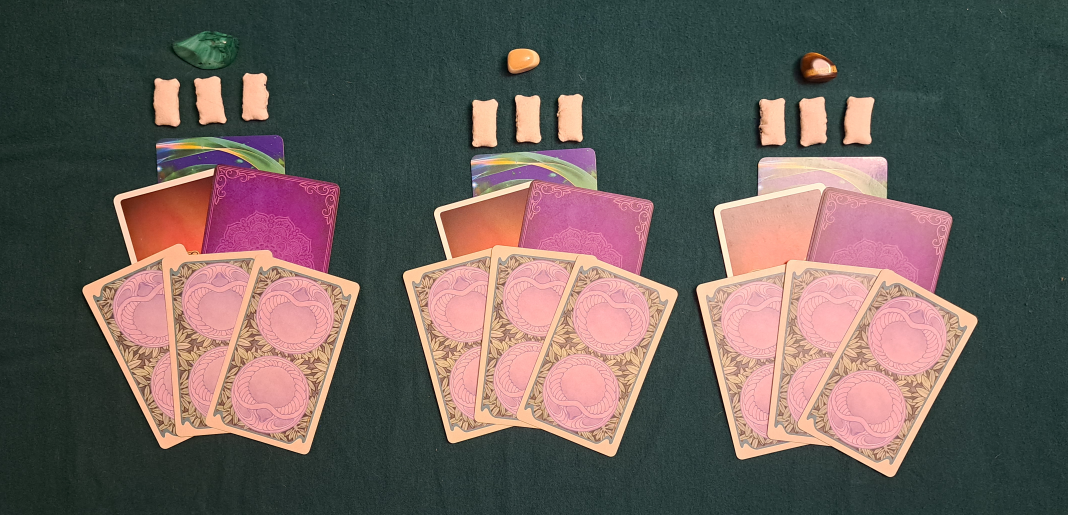 If you're new to the concept it's very simple. Just get yourself into a quiet space and allow your intuition to guide you to whatever pile(s) that contains a message for you. I like to do a small breathing exercise while I close my eyes, ask my spirit guides to guide me to the correct pile(s), and then when I open my eyes my eyes will be guided to whichever one I am meant to read.
I have also provided gemstones along with each of the piles, perhaps you may be drawn to one of them in particular.
Whatever it is that draws your intuition to them, the pile or piles will be the ones that have a message for you. The question to be asking yourself when reading these messages today is, "What am I being asked to let go of?" Simply click one of the piles linked above to view your reading!
I plan on doing more readings like this in the future, usually based around the moon cycles or other important events. If you enjoy these I'll also be offering tarot services for more personal readings. So keep an eye for my shop which should be opening up soon!
I hope that wherever you are that you remember that you are adored.
-Clareon The Critter